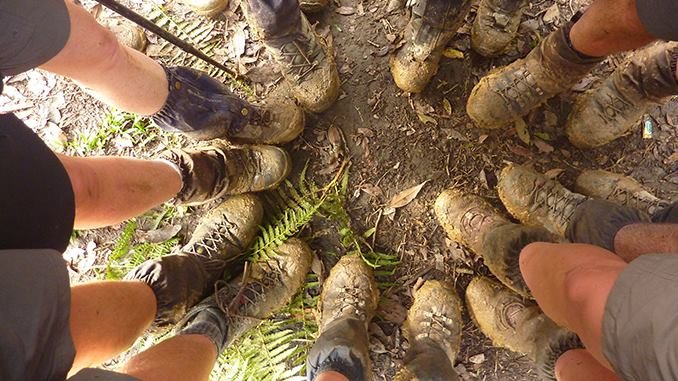 It is essential that you have the correct gear and equipment to trek the Kokoda Track. When you book to trek the Kokoda Track with Back Track Adventures we will send you a comprehensive gear list.
We have some informative videos on the best trekking gear on our YouTube channel, including:
Selecting the right boots for trekking
Choosing the best poles for your trekking needs
Choosing the right backpack for trekking
Choosing the right water bottle for trekking
Selecting the right poncho for trekking
The following shops have expert staff who can advise and outfit you correctly. The management of these selected retailers also provide Back Track Clients with substantial discounts on producing their discount voucher issued with your Confirmation Kit on booking.
MELBOURNE
BRISBANE
Call or email us to chat about your gear and preparation. We've been there (many times!).